L'Association internationale de Clubs de lycée (IALC) est l'association officielle des fédérations * des Lyceum Clubs nationaux dans le monde entier. Actuellement, il existe des Lyceum Clubs dans 18 pays à travers le monde.
* Dans certains pays, la Fédération nationale des Lyceum Clubs est dénommé l'Association National des Lyceum Clubs. Nous avons utilisé le mot « Fédération » pour désigner les deux types d'organisations nationales.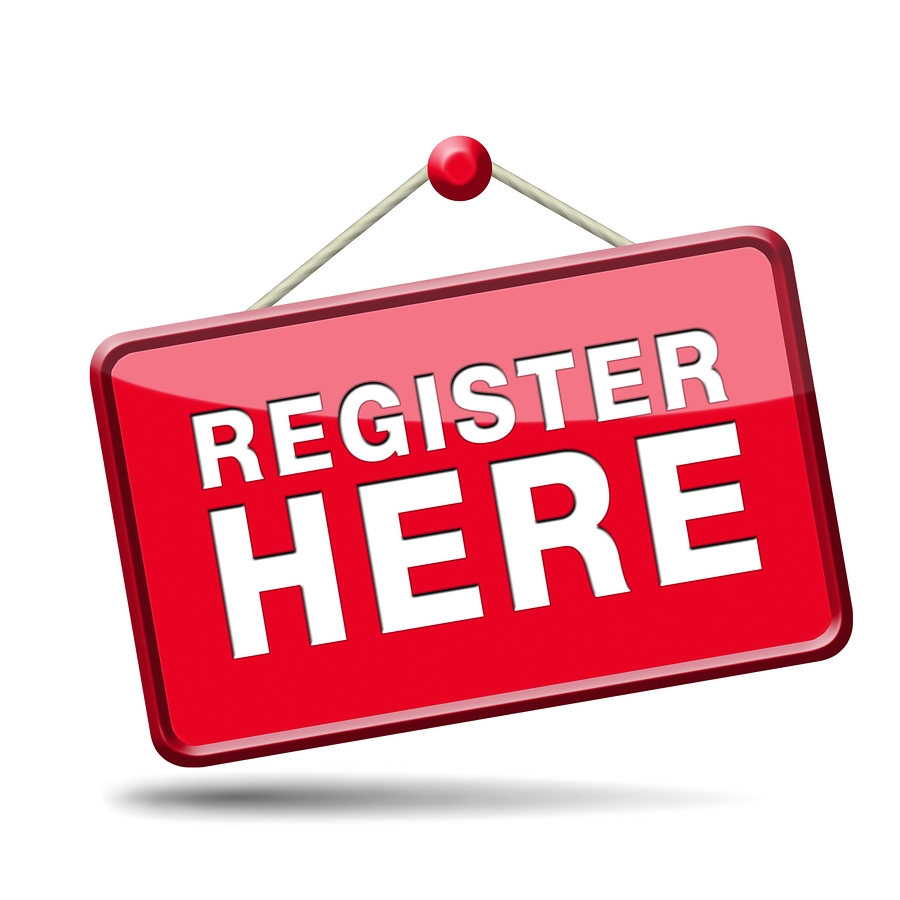 Le programme et le formulaire d'inscription pour la visite culturelle de mai 2020 à Lisbonne sont maintenant disponibles sur le site Web de Lisbonne et à la visite culturelle de Lisbonne 2020.
Rendez-vous aux congrès de l'IALC pour obtenir des renseignements sur les congrès précédents et les visites culturelles de l'ALC pour des visites culturelles antérieures. Les membres peuvent voir des photos à la galerie de photos
Nouvelles passionnantes – International Association of Lyceum Clubs (IALC) aura à nouveau un club à Londres. IALC History of Lyceum Clubs a commencé à Londres en 1903 avant de se répandre dans le monde entier. Plus de nouvelles bientôt.
Certaines Associations National des Lyceum Clubs ont des sites Web. Cliquez sur les images ci-dessous pour être dirigés vers leurs sites Web.