The International Association of Lyceum Clubs (IALC) is the formal association of national Federations* of Lyceum Clubs worldwide. Currently, there are Lyceum Clubs in 18 countries around the world.
* In some countries, the National Federation of Lyceum Clubs is referred to as the National Association of Lyceum Clubs. We have used the word 'Federation' to mean both types of national organisations.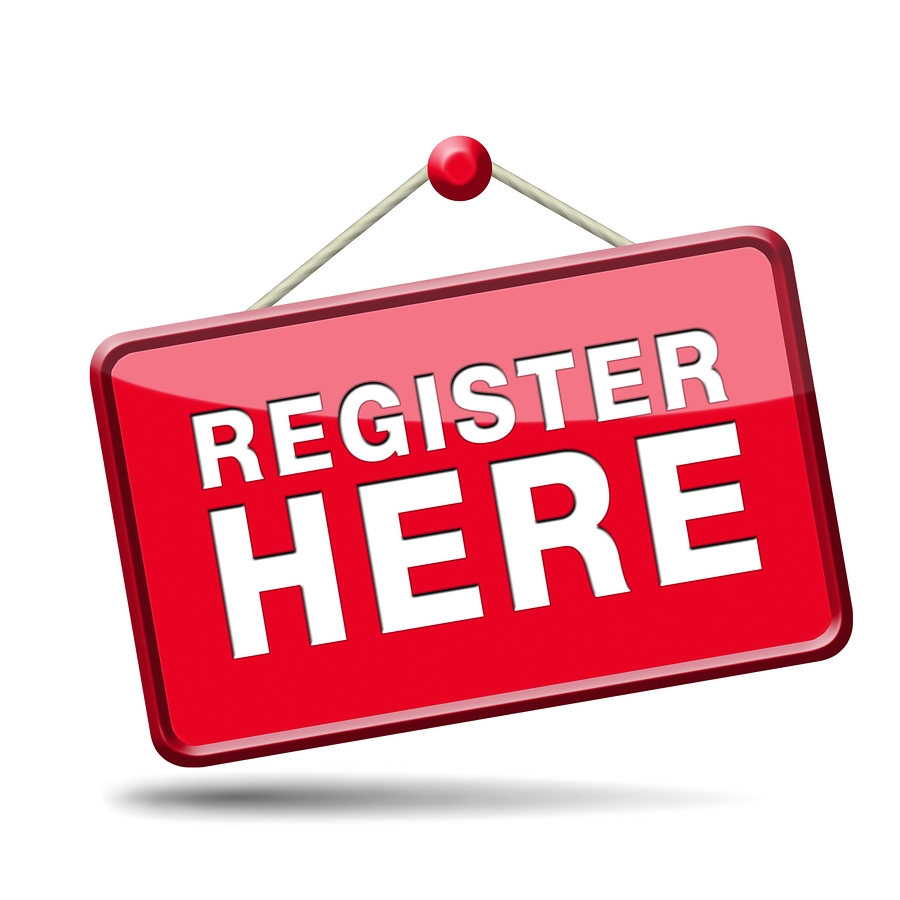 The Program and Registration Form for the May 2020 Cultural Visit in Lisbon is now available on the Lisbon website  and at 2020 Lisbon Cultural Visit.
Go to IALC Congresses for information about earlier Congresses and I ALC Cultural Visits for earlier Cultural Visits. Members can view photos at Photo Gallery
Exciting news – International Association of Lyceum Clubs (IALC) will again have a Club in London. IALC History of Lyceum Clubs began in London in 1903 before spreading around the world. More news soon.
Some National Associations of Lyceum Clubs have websites. Click on the images below to be directed to their websites.