Members are able to attend IALC Triennial Congresses and IALC Cultural Visits. Lyceum national associations also organise Conferences and other activities to which all members are welcome.   
IALC Congresses

2019: Stockholm, Sweden "SWEDISH FOOTPRINTS"
Information 34th Congress Sweden (The arrows in this document can now be found on www.lyceumclub.se with links to registration information).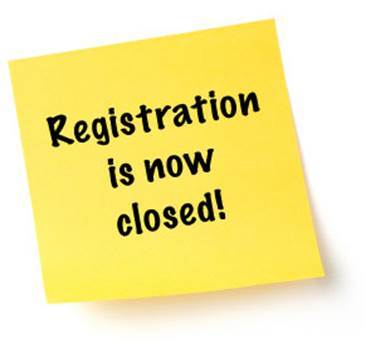 Although registrations have now closed, all the documents (registration, booking of hotel etc) can be found on the special Congress  website lyceumclub.se Click on the website, then click Congress. Scroll down until you reach the Invitation where you can click Registration, Hotel, Home Hospitality and to information on Program, Pre-tour, Post-tour.
View the PowerPoint Presentation (23MB so it may be slow to download) Congress 2019 Presentation
******
Past Events
IALC Cultural Visit: May, 2017: Paris, France
2016: IALC Congress: Amsterdam, The Netherlands May 2016 – Meet the Dutch Below, At and Above Sea Level
IALC Cultural Visit: Berlin Saturday May 2015
IALC Cultural Visit: Florence May 2014
IALC XXXII Triennial Congress: Perth April/May 2013. This was the first Congress in the southern hemisphere since Rotorua, New Zealand in 2001