The International Association of Lyceum Clubs (IALC) is the formal association of national Federations* of Lyceum Clubs worldwide. Currently, there are Lyceum Clubs in 18 countries around the world.
* In some countries, the National Federation of Lyceum Clubs is referred to as the National Association of Lyceum Clubs. We have used the word 'Federation' to mean both types of national organisations.
Information about the 2019 Congress is now available at IALC Congresses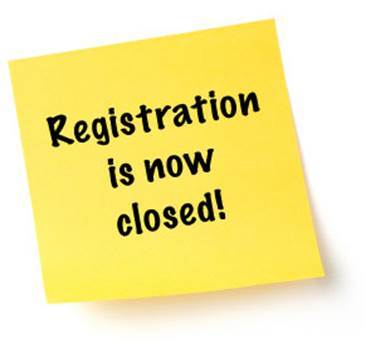 Although registrations have now closed, all the documents (registration, booking of hotel etc) can still be found on the special Congress  website lyceumclub.se Click on the website, then click Congress. Scroll down until you reach the Invitation where you can click Registration, Hotel, Home hospitality and to information on Program, Pre-tour, Post-tour.
Some National Associations of Lyceum Clubs have websites. Click on the images below to be directed to their websites.